DETROIT'S OWN GOSPEL GROUPS & QUARTETS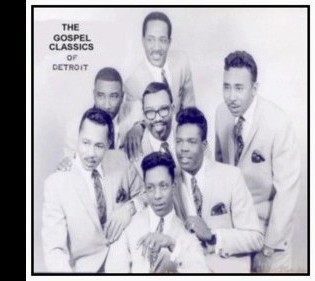 If you know anything about Detroit, then you know that members of "The Gospel Classics" were previous members of the Violinaires. The members were Melvin Reed, Leo Coney, Wilson DeShields, James Malone, Cleofas Tilmon, Elceanor Debose, and Charles Williams Five of them were previous Violinaires. The Gospel Classics, as a group, released three very powerful albums.
1. Checker LPS 10046 - We've Got to Join Hands - April 1968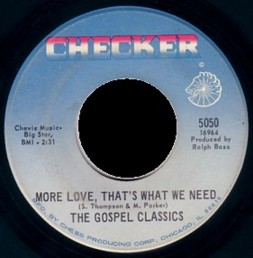 2. Creed CR-3049 - The Gospel Classics - She Don't Call My Name Anymore.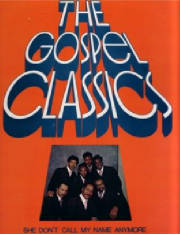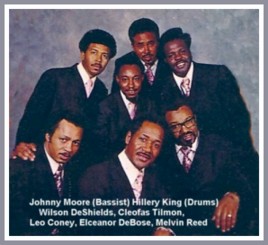 3. C-3030 - A Little Bit Of Faith - The Gospel Classics.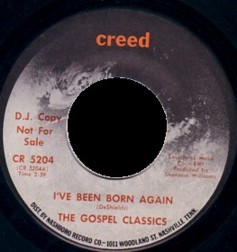 Click play to listen to an interview with Cleofas Tilmon conducted on Aug. 24, 2005.
Note: Cleofas also sings lead on "No Peace In The Land" which is found on the Gospel Classic's album "A Little Bit of Faith."